How to make half size girl doll
A soft cloth doll in lace clothes.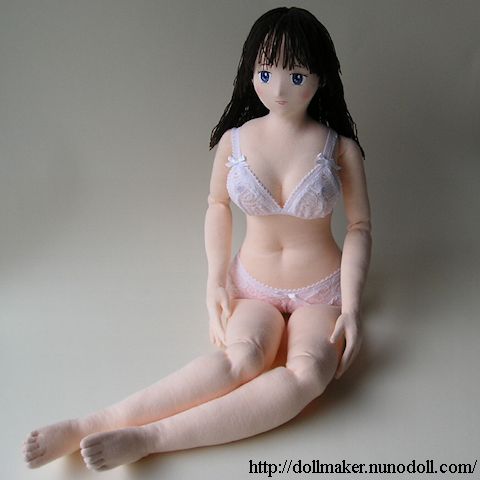 Girl doll named Mochiko. 30 inches in height, B16 W11 H17.
Blue eyes, dark brown hair, and pink lips.
Body is rather realistic.

You can make life size girl doll like Nina enlarging the pattern.

If you are a beginner, this may be difficult.
Only people who have spirit of endeavor and improvement will do it.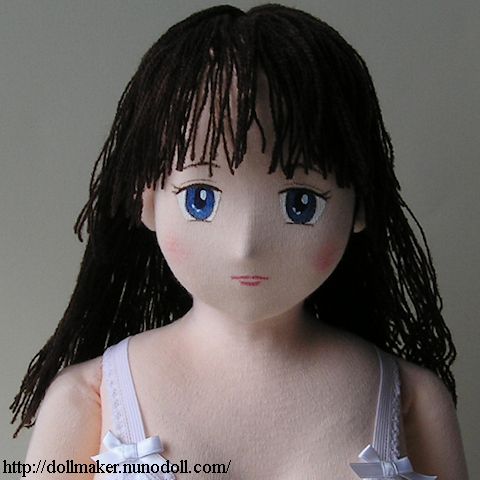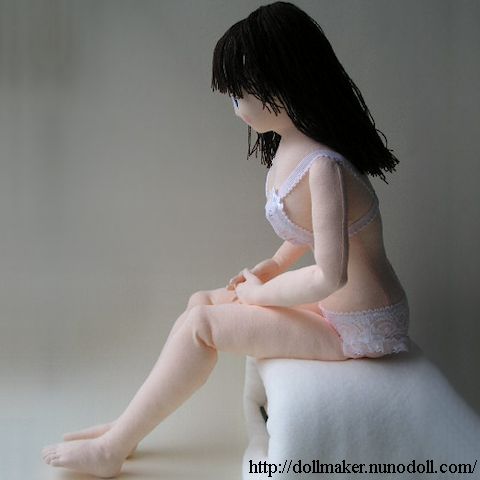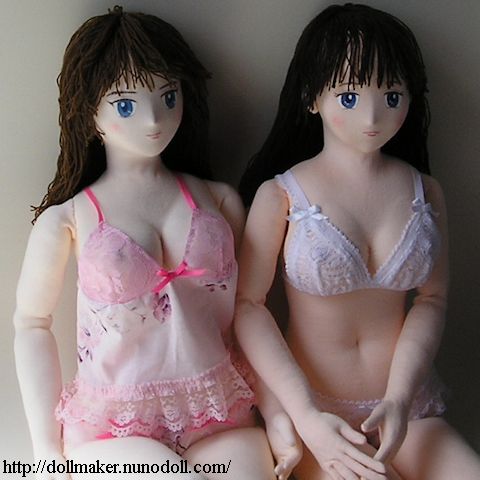 With T-shirt girl.







Cloth Doll Making by Runo.

Instructions
Links
Copyright © 2007-2010 Runo. All rights reserved.