Cloth Doll Making » Stuffed toys
Stuffed toys
How to make various stuffed animals and plush.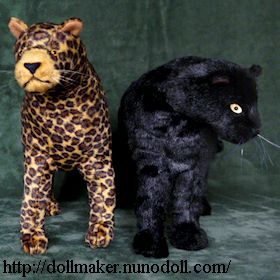 Menu
Some pages are from my blog, Nuno Life.
Dog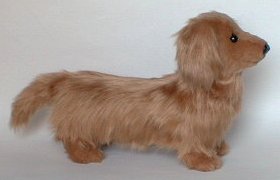 Dachshund
Japanese dog White dog like Kishu.
Mini dog Jack Russell Terrier.
Dalmatian Spotted dog.
Bull terrier
Cat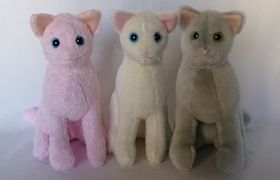 Simple cat Easy making.
Terry cat Cat of towel.
Bicolor cat White and black.
Ragdoll kitten
Mini cat of felt.
Sponsored links
Panda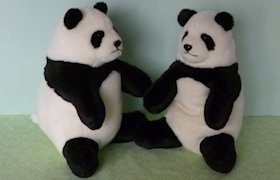 Panda pouch Giant panda pochette.
Small panda
Mini panda
Forest, desert, steppe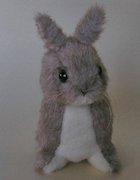 Rabbit
Fawn
Squirrel
White-eye
Hamster
Fennec
Leopard
Elephant / Giraffe / Zebra
Stegosaurus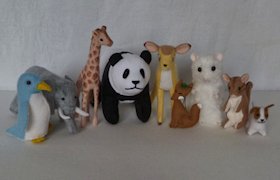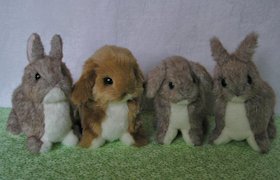 Cloth Doll Making
How to make dolls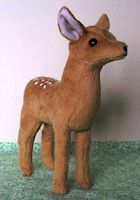 Doll making
Basic doll
Nekomimi doll
Baby doll
Tall boy doll
1/2 girl doll
Kimono doll
Easy dolls
Christmas dolls
Anime dolls
Mermaid merman
Privacy policy
and email
Sponsored links
Links
Stuffed toy making » Dachshund