Cloth Doll Making » Stuffed toys » Panda pouch » Finish
Panda pouch finish
You may attach a strap to the shoulder of this panda.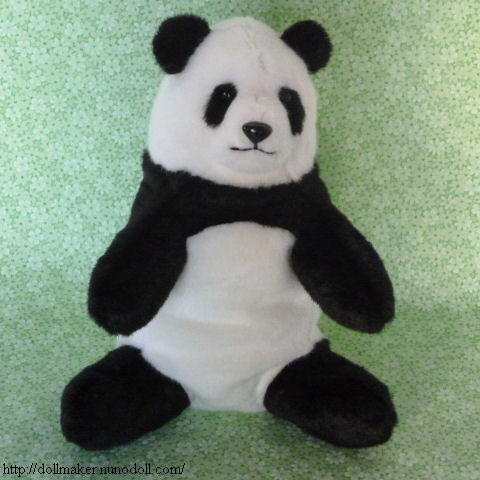 Features
Embroider the mouth. Attach the nose.
You can embroider the nose and mouth after stuffing if you don't use plastic nose.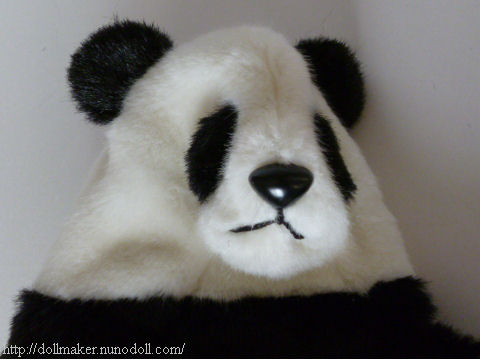 Sponsored links
Stuffing
Stuff polyester fiberfill in the head, limbs and belly.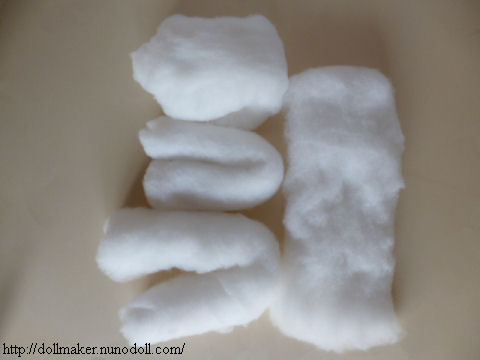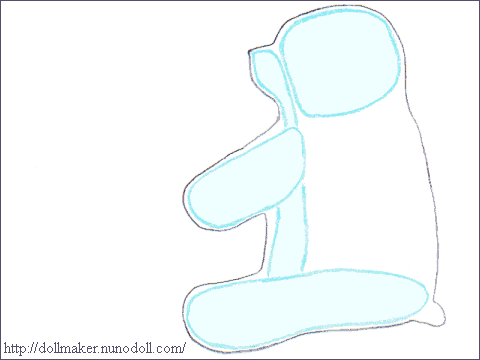 Attach the eyes.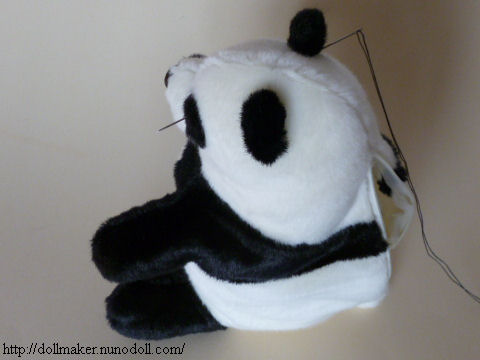 Stitch the fingers with a thick thread. You may omit.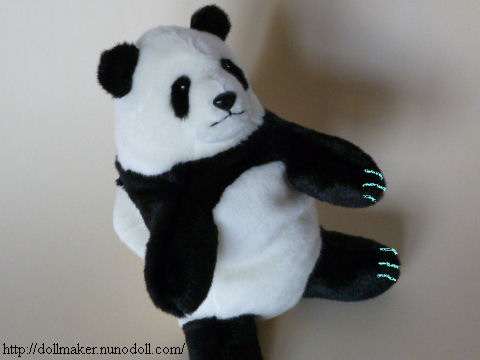 Sponsored links
Lining
Sew the inside pouch.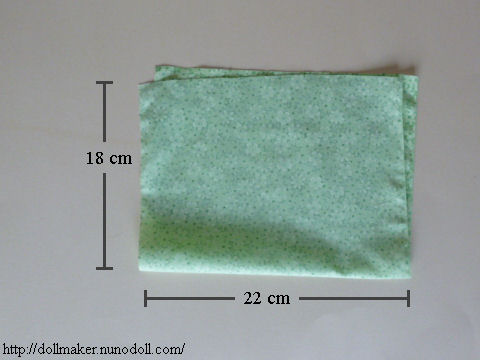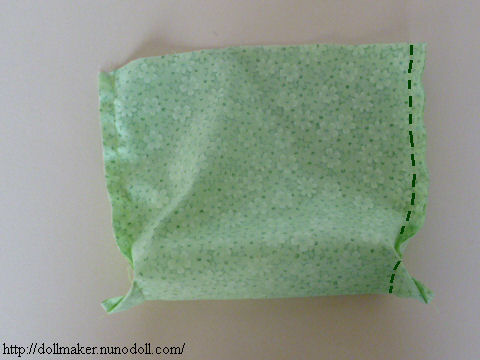 Sew the pouch to the fastener.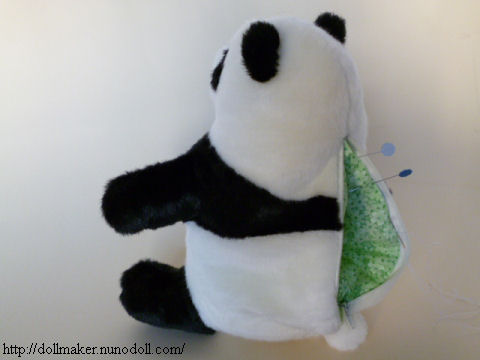 Pattern and sewing
Cloth Doll Making
How to make dolls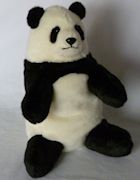 Stuffed toy making
Privacy policy