Cloth Doll Making » Baby doll » Composition
Baby doll Composition
To make the baby sit, attach the legs to the front of the body.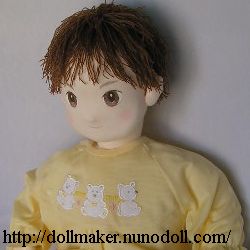 Direction
Use ladder stitches.
Stitch the opening of the leg. Stitch the leg to the body (at the blue line).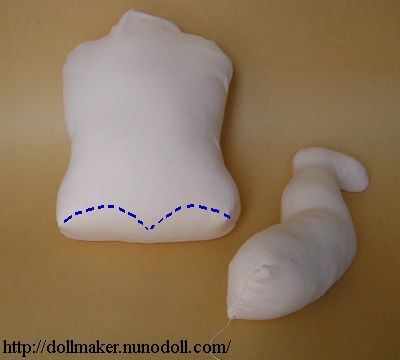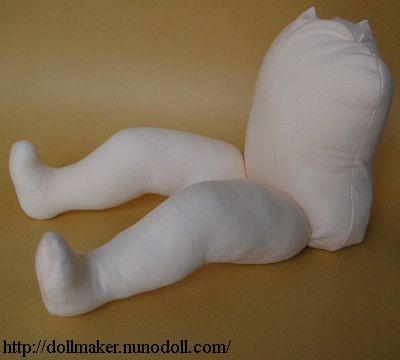 Insert the neck to the body, then stitch with a thick thread.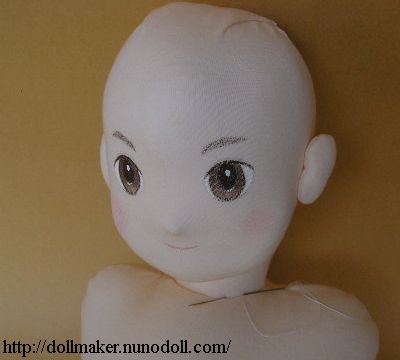 Stitch the arms to the shoulders.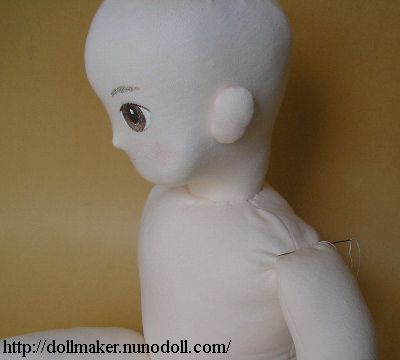 The whole body.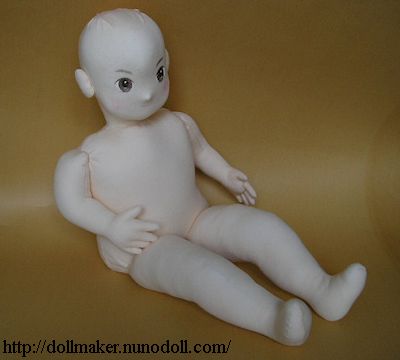 Cloth Doll Making
How to make dolls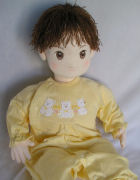 Baby doll making
Basic doll
Tall boy doll
1/2 girl doll
Kimono doll
Mermaid merman
Nekomimi doll
Easy dolls
Anime dolls
Christmas dolls
Little wedding dolls
Stuffed toys
Privacy policy