Cloth Doll Making » Stuffed toys » Bicolor cat » Sewing 1
Bicolor cat / sewing 1
Sewing of the head is complex. It may be better to handsew.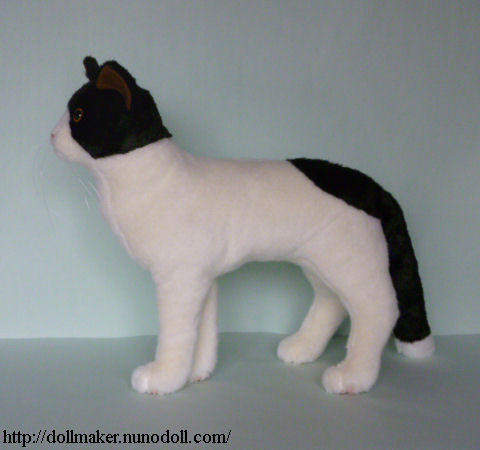 Cutting
Cut the materials with 0.5cm seam allowance.
But the pads of felt don't need allowance.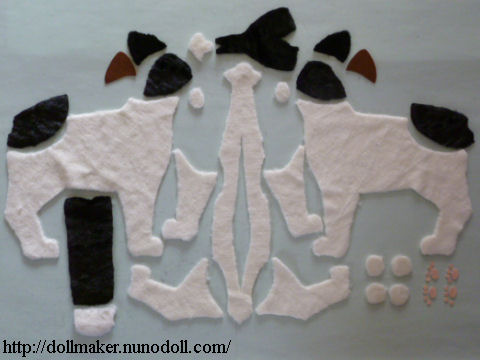 Sewing 1
Sew the big spot of the hip to the body. (f-i)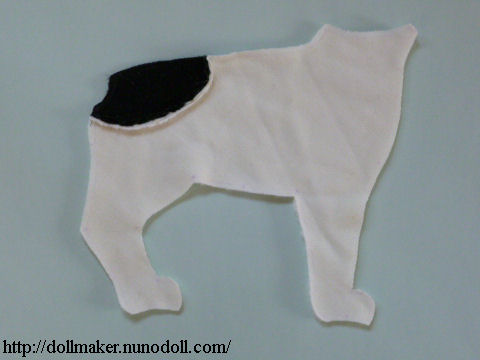 Sew the muzzle to the crown. (a-a'-a)
Sew the crown to the head. (a-b-c) Do another side too.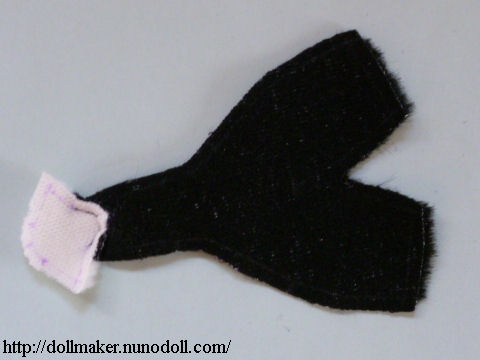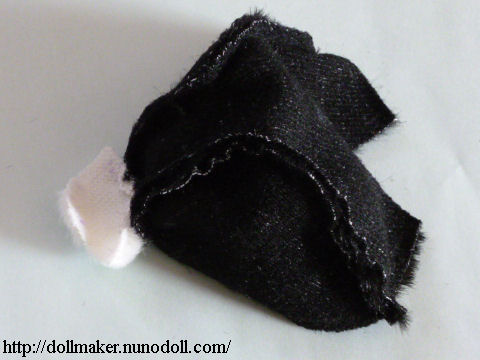 Sew the head to the body. (r-c-d)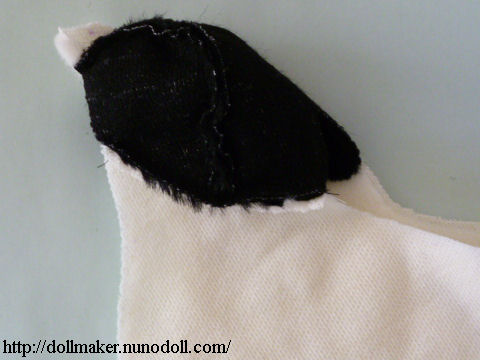 Sew up the front of the cheeks. (u-v)
Sew the muzzle to the head. (a-s)
Sew the cheeks to the muzzle. (s-t-u-t-s)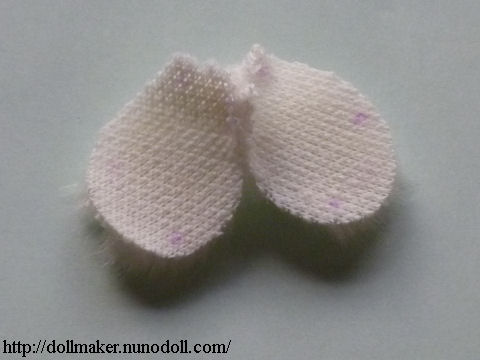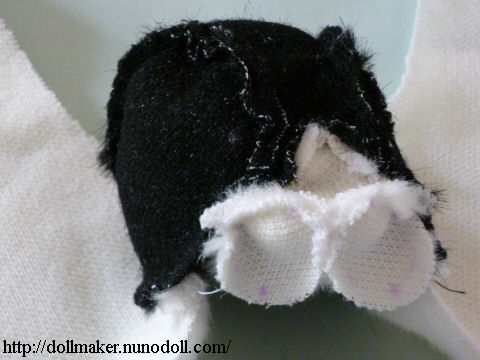 Sew the inside legs to the belly. (q-n, m-j)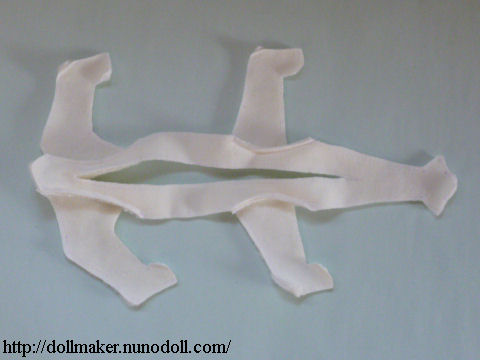 Sew the belly to the cheek and forebody. (p-q-r-s-w-v-w-s-r-q-p)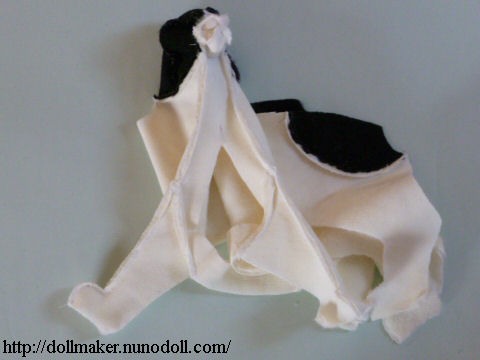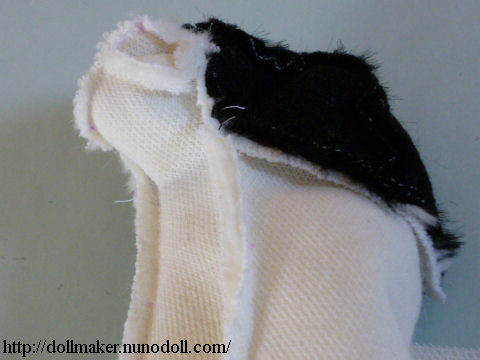 Sew the belly to the body. (o-n-m-l and k-j-i-j-k)
Sew the back. (e-d-f-g and h-i)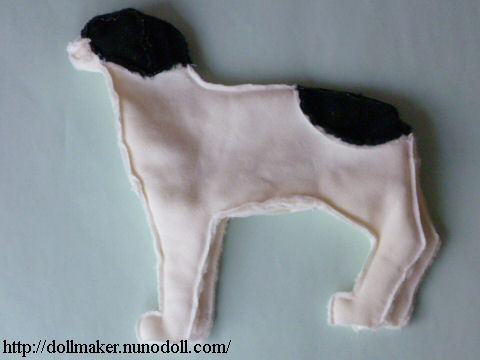 Pattern and instructions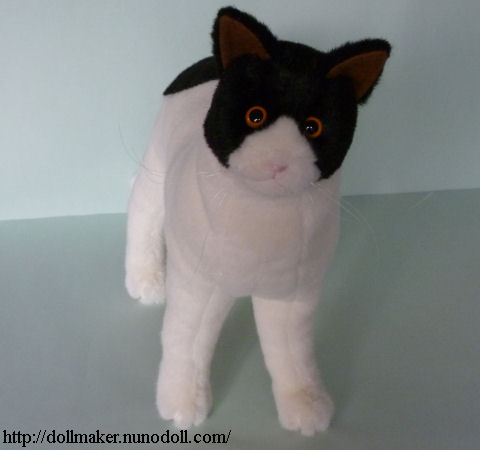 Cloth Doll Making
How to make dolls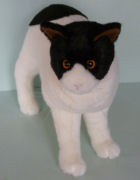 Stuffed toy making
Privacy policy