Inuyasha doll making
This is the process of Inuyasha doll.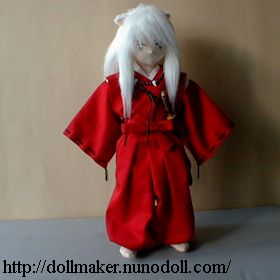 You may refer to mine and make your Inu-Yasha doll in your way.
I don't proide patterns.
Nekomimi doll pattern may be used for Inuyasha's body, because it's the same size.
Head
This head is reduction of my Big girl doll's.
Refer to her head and face.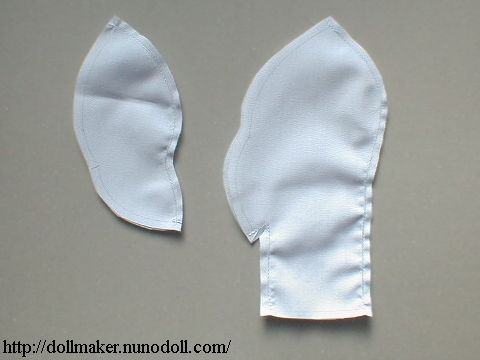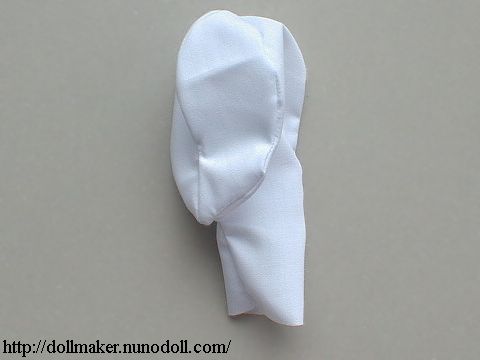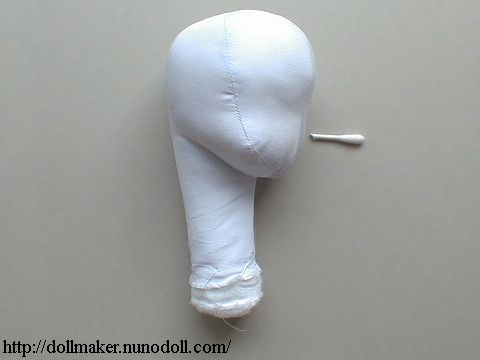 Face
Wrap the head with 2 pieces of skin cloth.
Paint features with acrylic.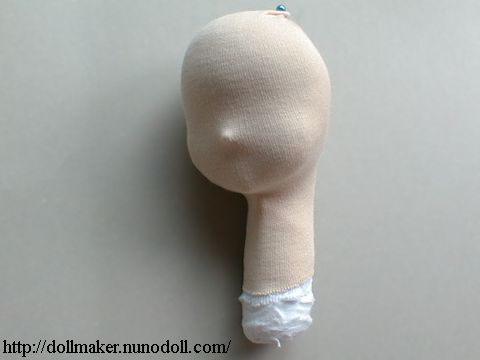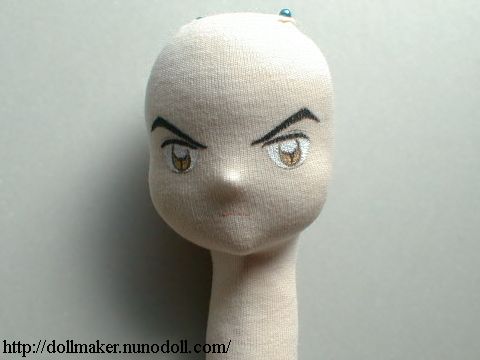 Body
Trunk and limbs are stretch fabric lined with thin cloth.
The same as nekomimi doll's body.
Also refer to big girl's legs to sew toes.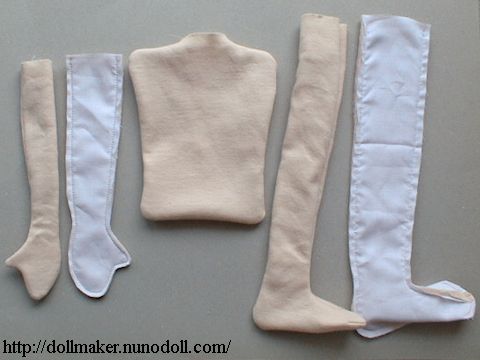 Stuff them with polyester fiberfill and joint them.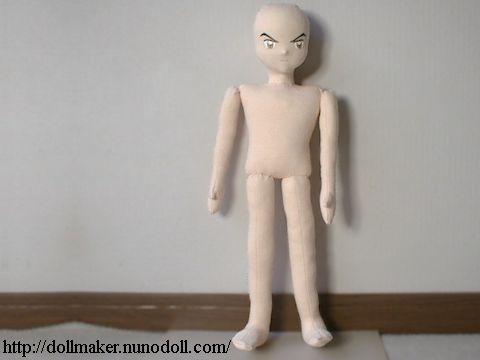 Ears and hair
Sew up 2 triangle pieces of cloth --- white short furry cloth and beige felt.
Turn inside out. This is an ear.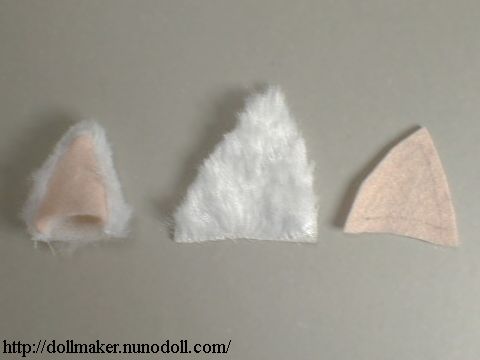 Stitch ears to the crown.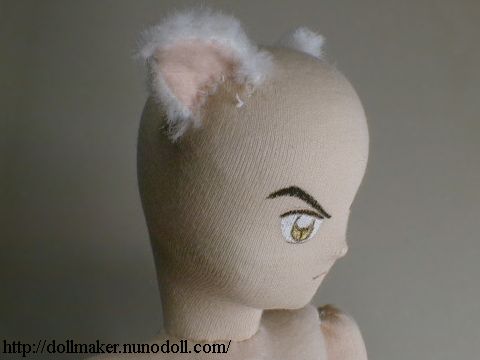 Cut long fur cloth.



Roll the side lock and sew it.
Glue the hair to the head.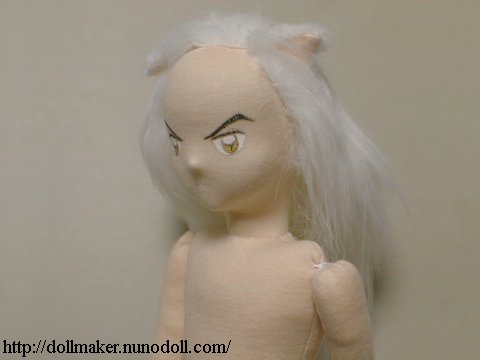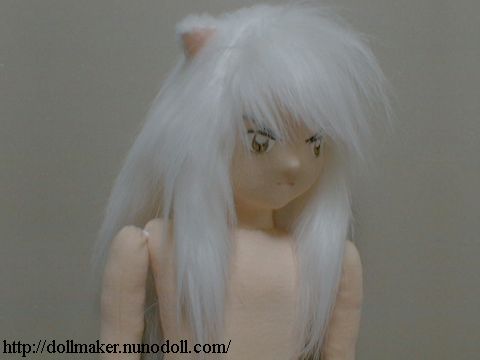 >> Inuyasha Costume
>> Inuyasha Dressing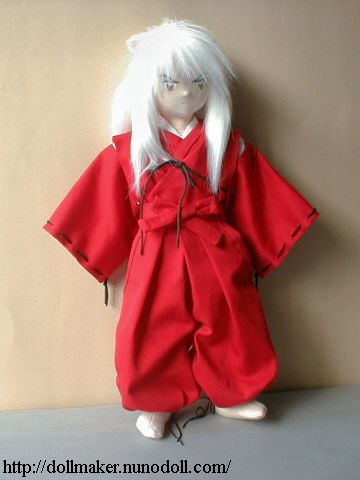 InuYasha more pictures.

Inuyasha in Santa costume
Inuyasha with big Tessaiga / Inuyasha
Kagome and Kouga / Kouga
Sango / Shippou / Sesshoumaru

Boy Dolls / Anime dolls / Nekomimi dolls / Bridal dolls / Life size dolls / Stuffed animals / Mermaid Fantasy / 人形 / ぬいぐるみ