Cloth Doll Making » 1/2 girl doll » Pattern
Girl doll Pattern
The size of a doll depends on materials, sewing, or stuffing.
So even if you print this pattern in 200%, the doll may not be 200%.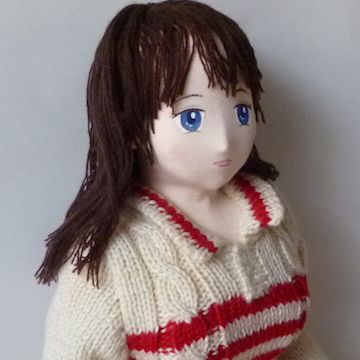 Materials
For base, flannel cotton, sheeting or broadcloth.
For stuff, polyester fiberfill, cotton batting, wires.
For skin, stretch fabric.
For hair, yarn.
For clothes, any cloth.
Polyester fiberfill.
White stretch fabric, pink stretch fabric, white broadcloth, cotton flannel, cotton batting, lace.
Wires.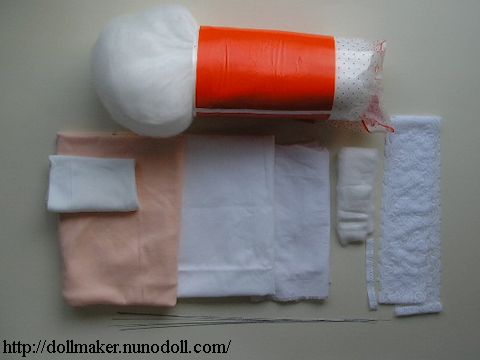 Refer to material page, too.
Pattern files
PDF ... Print all patterns at once.
Cloth Doll Making
How to make dolls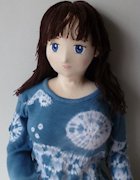 1/2 girl doll making
Basic doll
Tall boy doll
Kimono doll
Mermaid merman
Nekomimi doll
Life-size baby doll
Easy dolls
Anime dolls
Christmas dolls
Little wedding dolls
Stuffed toys
Privacy policy