Cloth Doll Making » Tall boy doll » Boy doll
Tall boy doll
This is a cloth doll. All clothes can be taken off.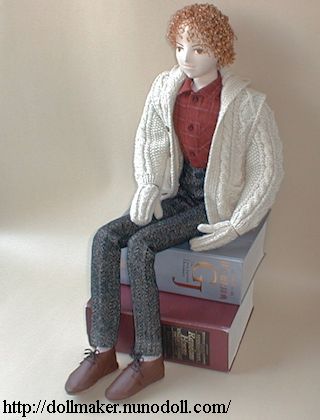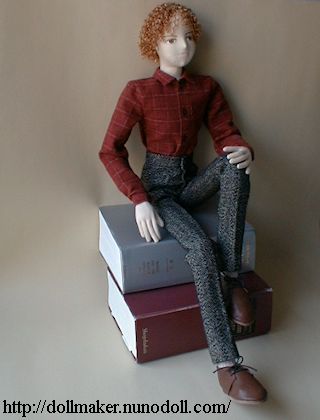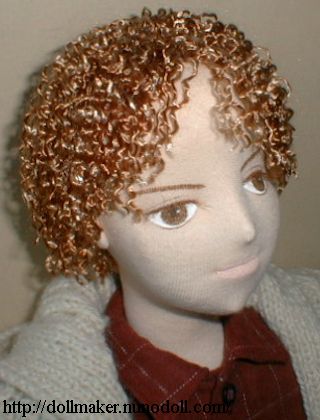 80 centimeters in height.
Breast 34cm, waist 24cm, hip 28cm, girth of head 26cm.
Brown hair, brown eyes and brown eyelashes.
There are wires in the hands and nose.
Red brown shirt (cotton), gray woolen pants, light brown socks, brown leather shoes.
Cardigan and mittens of ecru wool.
Other boy dolls
There are lots of dolls in my doll gallery.
Some dolls are the same type as tall boy doll.
Cloth Doll Making
How to make dolls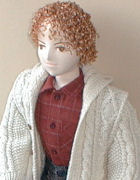 Tall boy doll making
Basic doll
1/2 girl doll
Kimono doll
Mermaid merman
Nekomimi doll
Life-size baby doll
Easy dolls
Anime dolls
Christmas dolls
Little wedding dolls
Stuffed toys
Privacy policy