Cloth Doll Making » Kimono doll » Body
Body of kimono doll
Refer to the notes for stuffing of tall boy doll.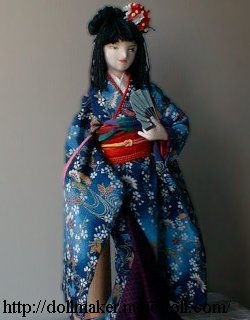 Sew and stuff
Draw the body's pattern on cloth.
Cut out with 0.5cm allowance.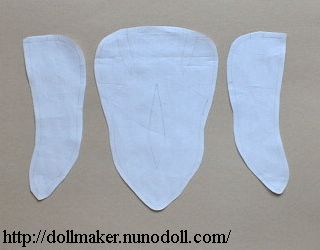 Sew the darts of the front.
Sew up the middle of the back.
Sew up the front and the back.
Turn inside out.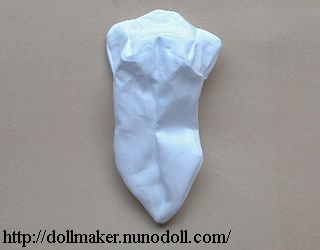 Stuff with polyester fiberfill solidly.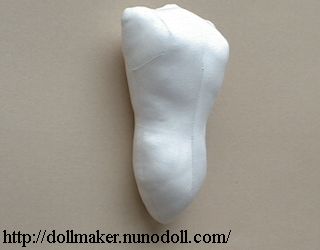 Cloth Doll Making
How to make dolls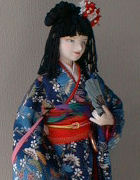 Kimono doll making
Basic doll
Tall boy doll
1/2 girl doll
Mermaid merman
Nekomimi doll
Life-size baby doll
Easy dolls
Anime dolls
Christmas dolls
Little wedding dolls
Stuffed toys