Cloth Doll Making » Basic doll » Girl doll
Basic doll / Girl doll
Ordinary girl doll in blouse and skirt.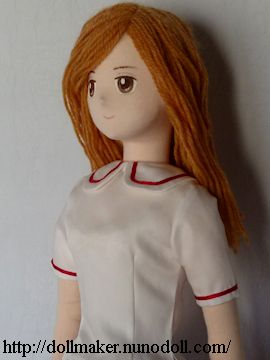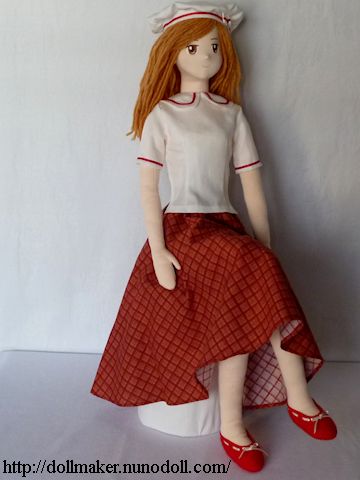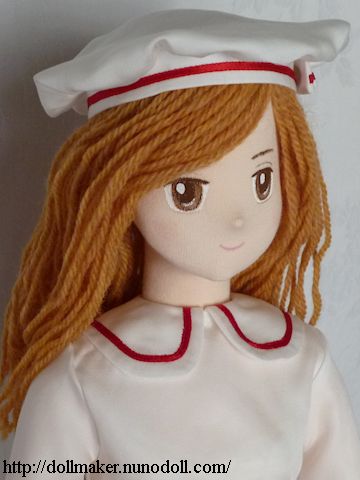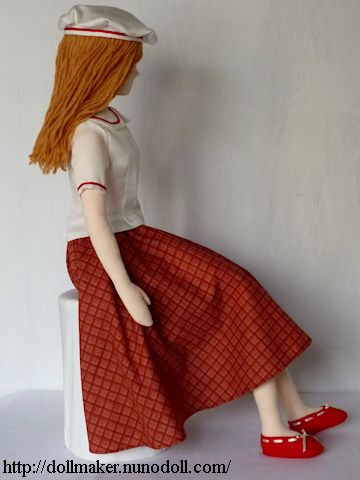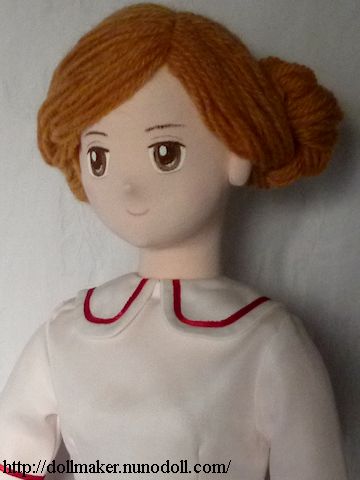 80 centimeters in height. Breast 33cm, waist 21cm, hip 32cm.
Light brown hair is woolen yarn.
Blouse and cap is polyester. Cotton skirt.
Felt shoes. Cotton slip and pants.
Sponsored links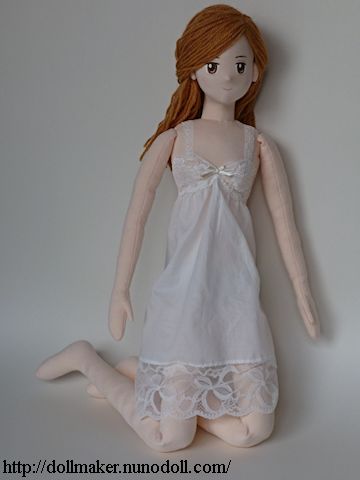 Slip.
Changing clothes.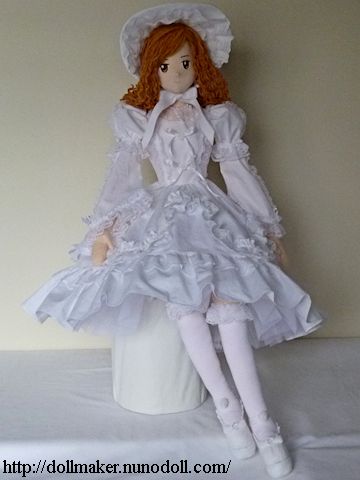 Bonnet, dress, socks and shoes, drawers and corset, pannier.
Cloth Doll Making
How to make dolls
Sponsored links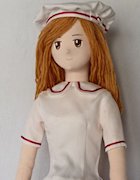 Basic doll making
Tall boy doll
1/2 girl doll
Kimono doll
Mermaid merman
Nekomimi doll
Life-size baby doll
Easy dolls
Anime dolls
Christmas dolls
Stuffed toys
Privacy policy