Cloth Doll Making » Basic doll » Shoes
Basic doll / Shoes
Right-and-left shoes which are easy to make.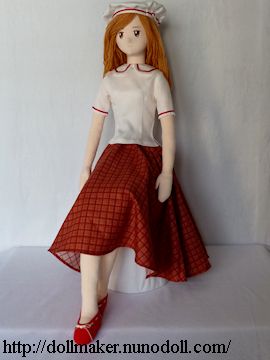 Materials
Felt and ribbon.
Thick material which is not to be frayed suits for shoes.
When using ordinary cloth, set up a interlining and hem on the edge.
Making shoes
Cut the felt with margin of 0.5 centimeters or less.
But upper edge doesn't need margin.
Make small holes.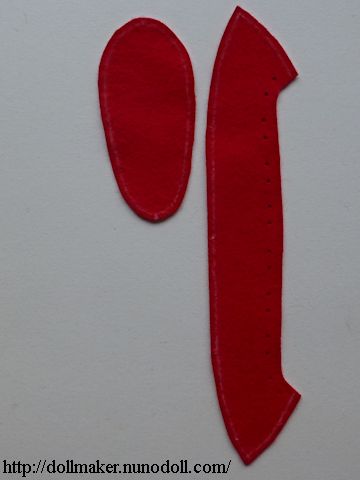 Sew up the front of instep.
Stitch the edge and front.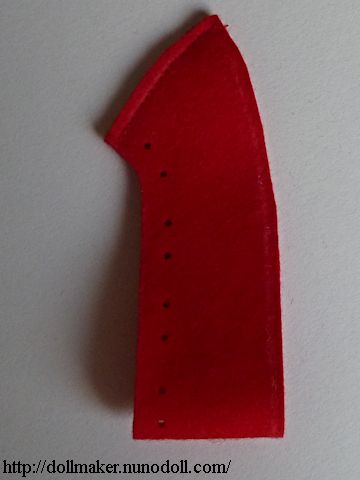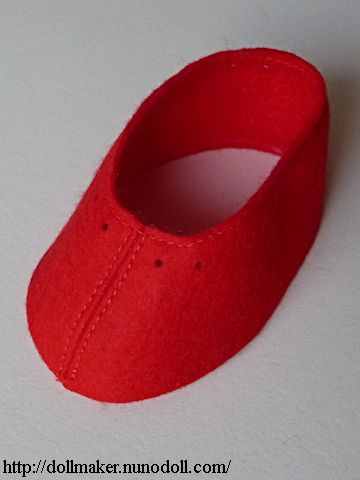 Sew the sole to instep.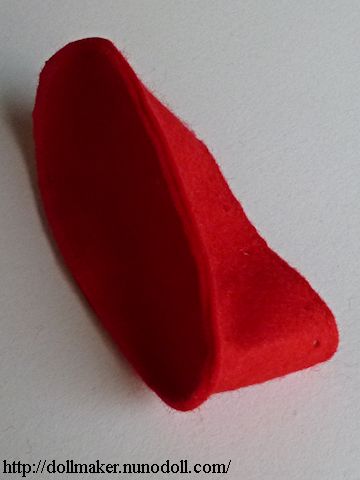 Turn inside out.
Pass a ribbon (30-35 centimeters) through holes.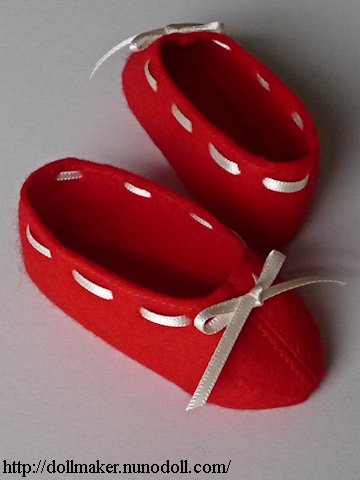 Cloth Doll Making
How to make dolls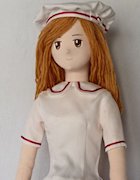 Basic doll making
Tall boy doll
1/2 girl doll
Kimono doll
Mermaid merman
Nekomimi doll
Life-size baby doll
Easy dolls
Anime dolls
Christmas dolls
Stuffed toys
Privacy policy