Cloth Doll Making » Basic doll » Pattern
Basic doll / Pattern
You can print these patterns with your printer.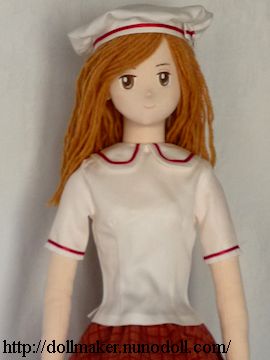 Pattern files
Notes
Each pattern is displayed in another window or tab.
The window is always the same.
Size of paper is A4. Very thin paper is not good.
Set the margin of paper small.
No header, no footer.
Stick separate parts together with Scotch tape or paste.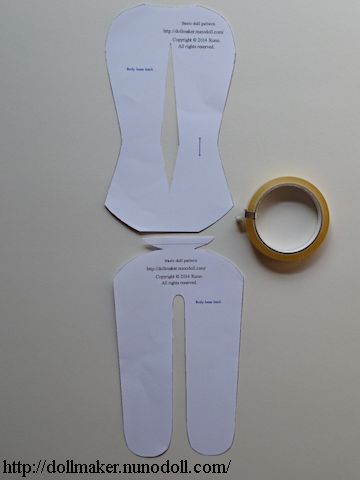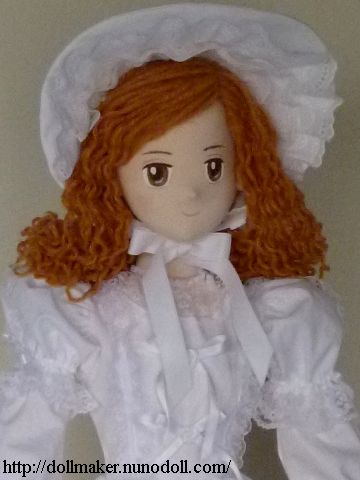 Cloth Doll Making
How to make dolls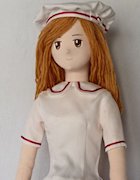 Basic doll making
Tall boy doll
1/2 girl doll
Kimono doll
Mermaid merman
Nekomimi doll
Life-size baby doll
Easy dolls
Anime dolls
Christmas dolls
Stuffed toys
Privacy policy